HALLOWEEN COLOURING COMP - WINNERS ANNOUNCED! Posted on 1 Nov 12:30 ,

0 comments
Thank you so much to everyone who participated in our Halloween colouring in competition! 🎃🎃🎃
Check all the wonderful spooky entries on our Facebook page HERE!
With so many outstanding entries, it was difficult to choose the winners. There was superb creativity in mediums, styles, and themes. See below for who won, and their entries!
MOST FACEBOOK LIKES WINNER:
JULIANA SIMOES
$100 Beserk Voucher 
RANDOM SELECTION WINNER:
BROOKE MCDONALD
$100 Beserk Voucher 
BESERK PICK:

JOSIE STROFFOLINO
$100 Beserk Voucher 
KIDS ENTRY WINNER:
BILLIE, 3
$50 Beserk Voucher
We want to thank you all again for putting in the time and effort for this. We really had a great time with ALL of these!
Beserk  ❤️❤️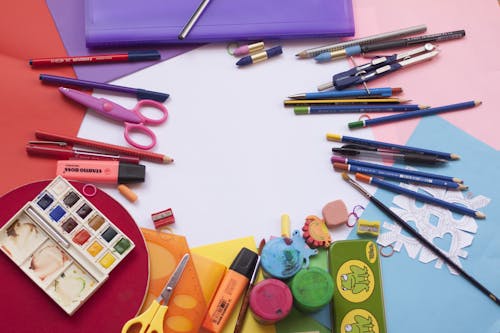 Beserk  ❤️❤️